Voted Favorite Place to Worship in Porterville.
Know God Intimately
No Soul Left Behind
Our Lives Lived Holy
Walking in the Will of God
At Landmark we want to share the love of JESUS with everyone that walks through our door. We believe everyone is special and important to God and should be treated with love, kindness, and respect. We understand amazing things happen when we love like God loves.
Teaching Through the Bible
Every Sunday we bring a message of hope. The only hope is found in Jesus.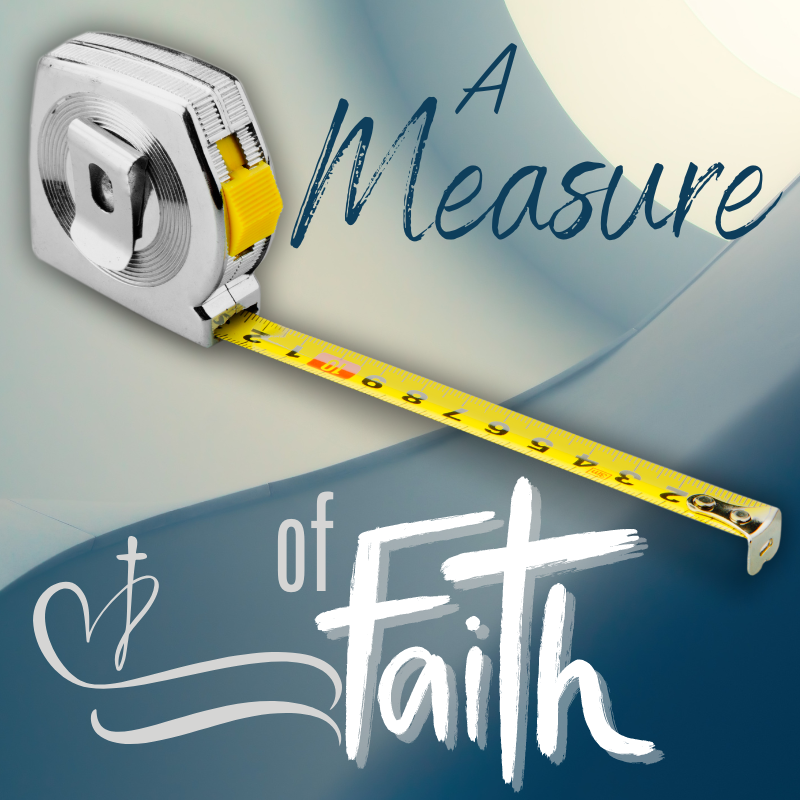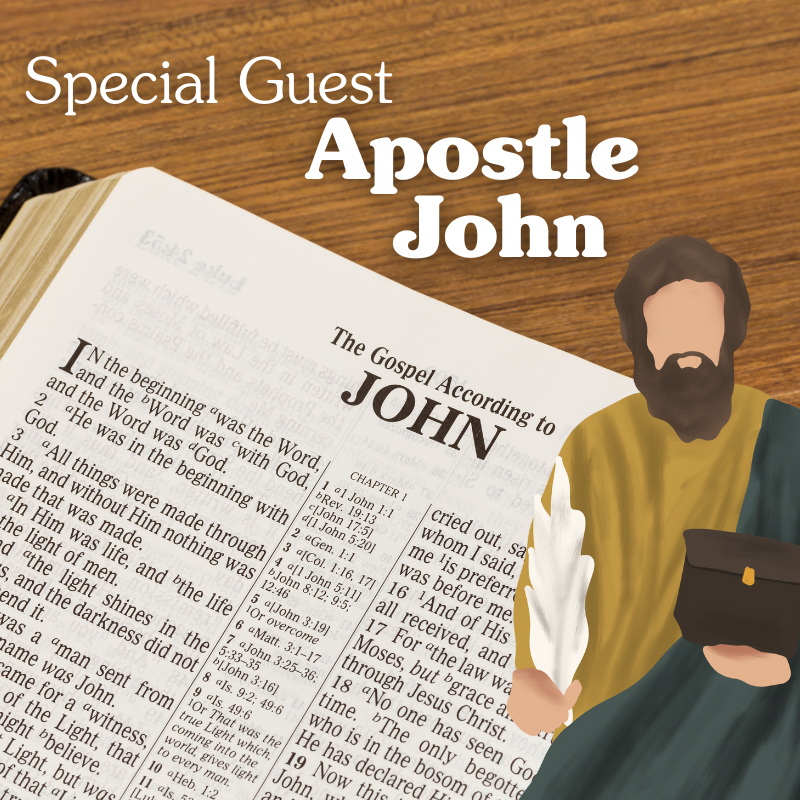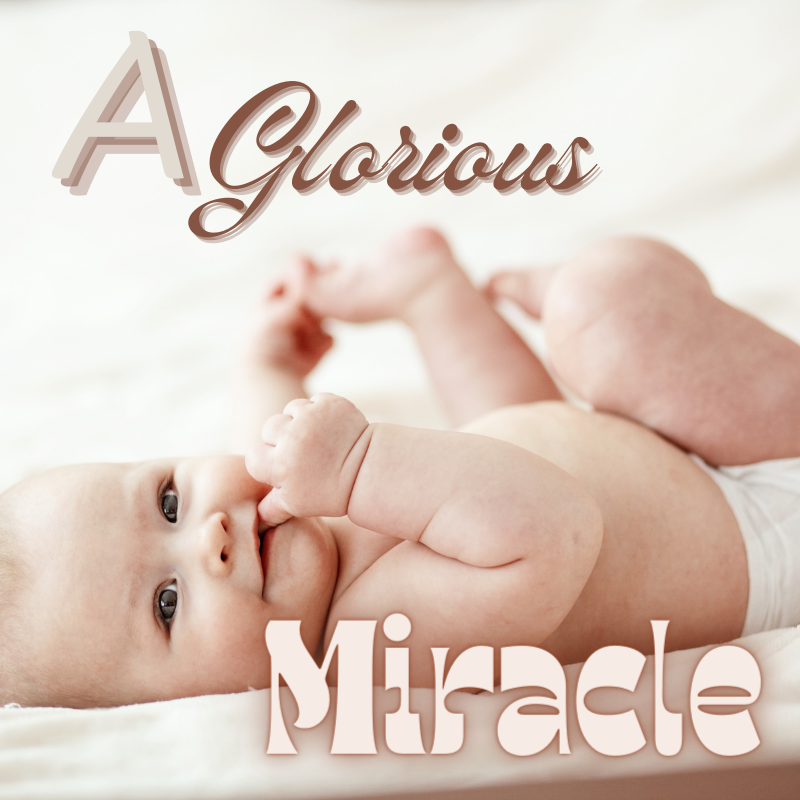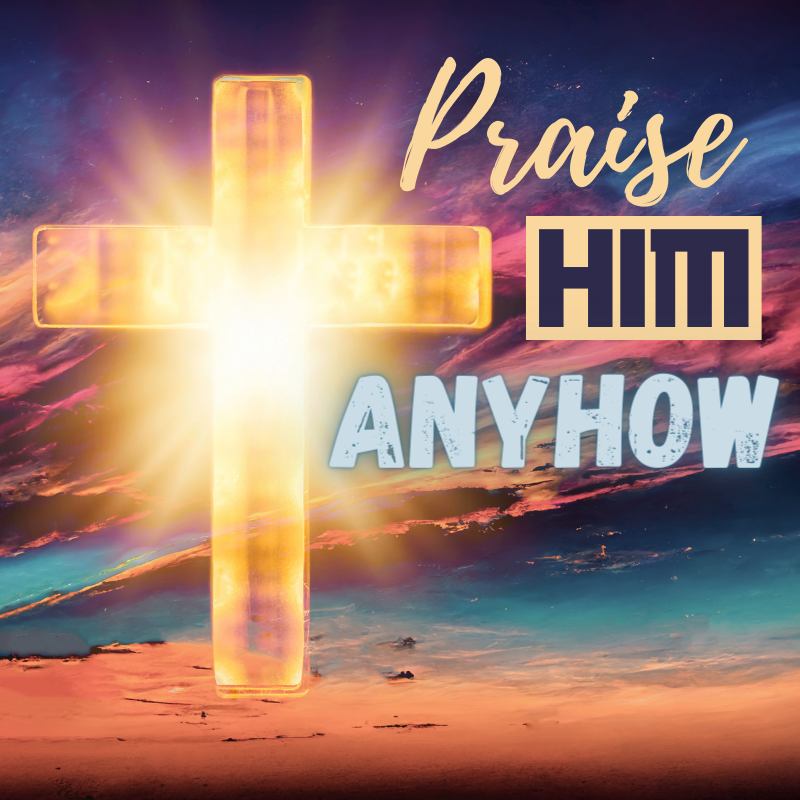 Worship The Lord In Giving


Or Text GIVE to 559-272-3800
Serving & Getting Involved
Tech Team
Sound, media, and camera positions available. Experience is great, but training is available.
Usher Team
If you have a heart for serving, this is a great place to get involved. Our usher team is one of the most important ministries of the church.
Child Care
We provide childcare during all services at the church. (At present only allowing one parent/child due to Covid-19.)
2 or More Youth
Wednesday @ 6PM
Missions
Landmark gives to many places according to (Eccl. 11:2.)
Give a serving to 7, & also to 8, For you do not know what evil will be on the earth.
Door Greeters
Friendly greeters needed for once-a-month rotation.
Senior's Group
Salt & Light
Security Team
If you are not serving somewhere, please consider joining our security team to protect your church.
Worship Team
Musical? Good voice? Feeling called to be part of the worship team? Let's do this!
Kidz World
Wed. night activities on hold:
Maintenance
Help needed:
Be part of a dedicated team of people who care for God's House.
Visit Landmark This Sunday
Sunday Morning Worship @ 10AM
SUNDAY MORNING

(Main Sanctuary)
WEDNESDAY EVENING (Main Sanctuary)
Adult Bible Study @

630 PM
Superkidz/Kidz World

(pending)
2 or More Student Ministries

@ 630 PM