LANDMARK TO HOST AN END-TIME
PROPHETIC EVENT: MAY 16-18.
Prophetic Bible Preacher and International Evangelist, "Sherlock Bally."
Topics will include:
•Where We Are in God's Timeline.
•A Last Day Prophetic Analysis.
•Signs of the Last Generation
•Current events including the Pandemic.
•America, Israel and the Last Days.
Sunday, 10 AM
Monday-Tues. 6:30 PM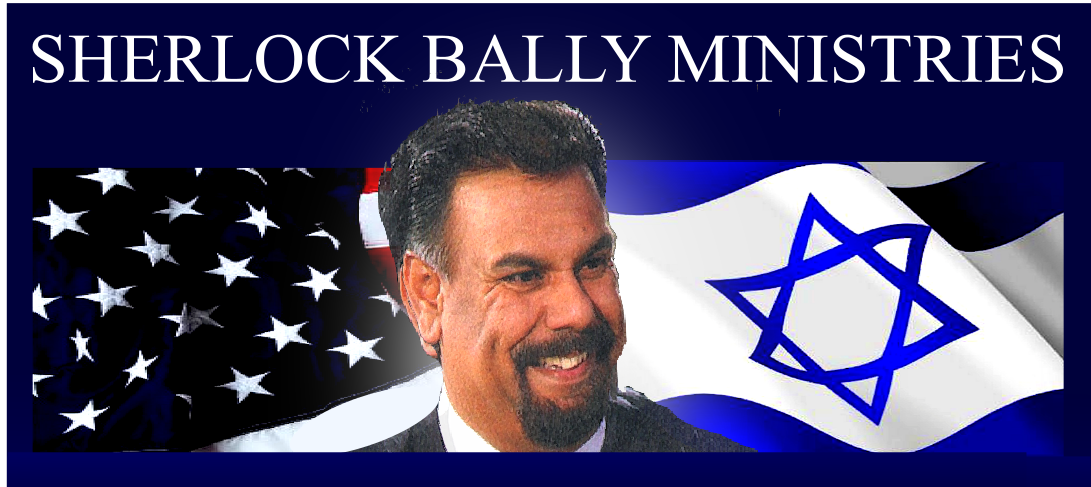 Voted Favorite Place to Worship in Porterville.
Know God Intimately
No Soul Left Behind
Our Lives Lived Holy
Walking in the Will of God
At Landmark we want to share the love of JESUS with everyone that walks through our door. We believe everyone is special and important to God and should be treated with love, kindness, and respect. We understand amazing things happen when we love like God loves.